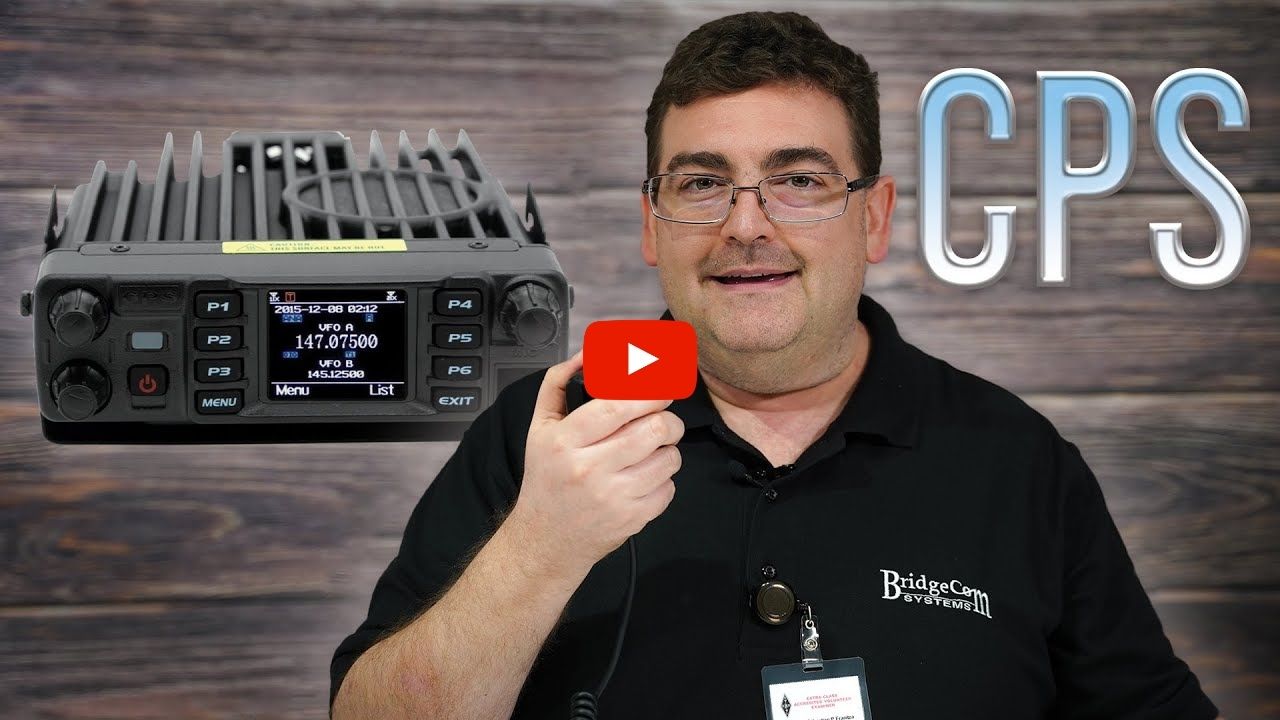 How To Quickly Install Software for the AnyTone 578UVIIIPRO DMR Radio
Installing Software on the AnyTone Mobile Radios
Installing the right Computer Programming Software (CPS) can be stressful and certainly annoying. Hunting down the correct firmware, figuring out how to download it, and then making sure it works. It all sounds like a headache, but it doesn't need to be. Today we'll show you how to install the right CPS software for your AnyTone 578 Mobile quickly and easily.
How to Find Your Radios Software
And that is how you fully install the CPS software into your AnyTone 578 Mobile. From our experience, the easiest way to find the newest cps software is through our website. If you were looking to update your radio software to the latest version, you can just go straight to our support page and find your radio. If you're not exactly sure what kind of software you're looking for, only search your radio's name and cps software.