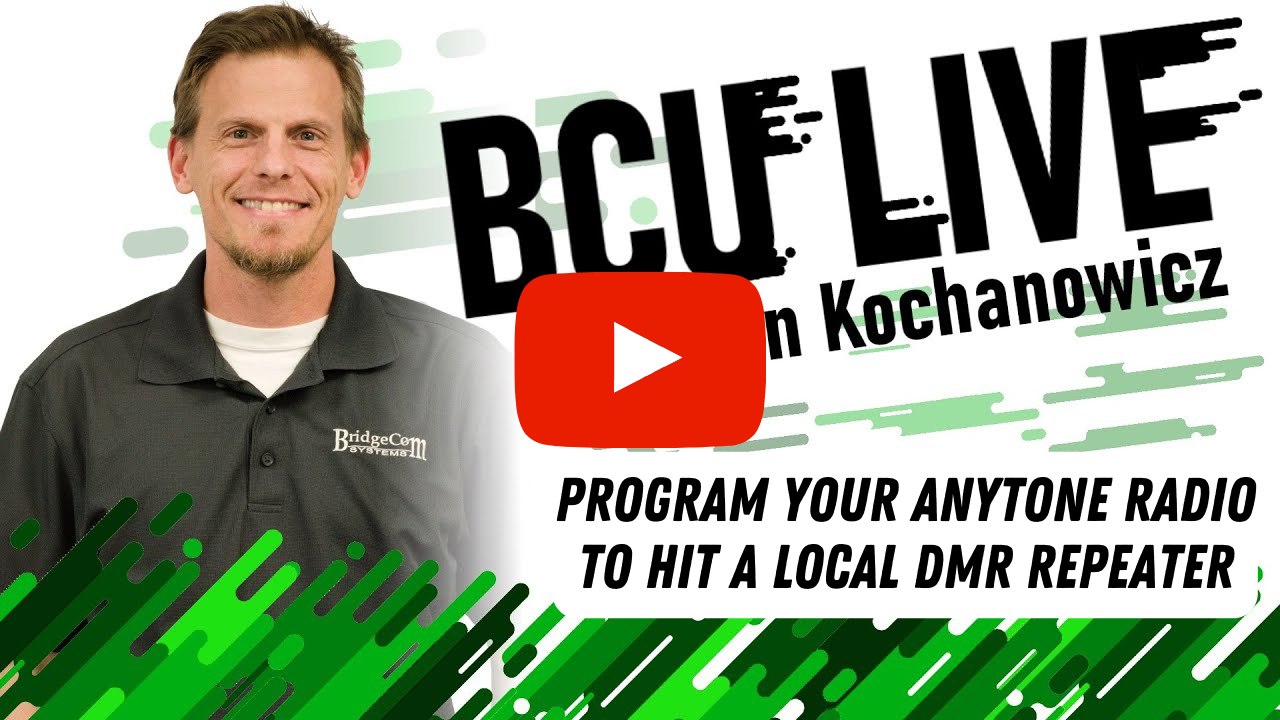 Step-By-Step: How to Program Your AnyTone Radio to Hit a Local DMR Repeater
Many Hams struggle with DMR radios. Even more struggle with programming their DMR radio. But this should never be the case. Your experience should be fun, exciting, and extraordinary!
In this video, our founder Ron, shares a deep-dive on:
1. Getting Your DMR ID.
2. Finding Your Local DMR Repeater.
3. Finding Your Talk Group Number.
4. Creating a Zone.
Once you're done, you'll have successfully programmed your AnyTone radio.
Want to skip all this and enjoy your radio preprogrammed?