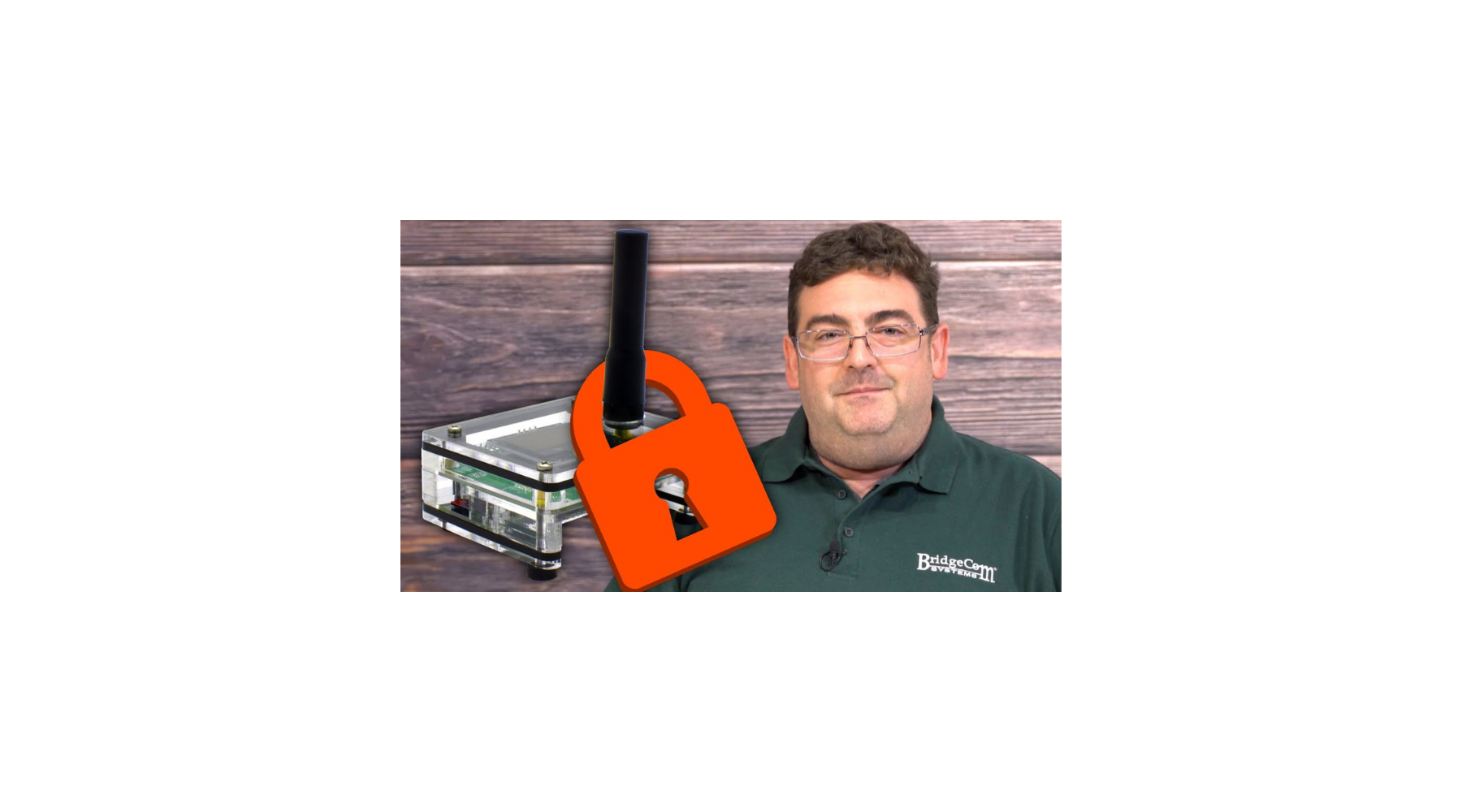 How to Make Your SkyBridge Dual-Band Digital Hotspot Private
Have you ever tried talking over someone? It can be quite frustrating. This is a common feeling some of our SkyBridge Hotspot users run into with other users connecting to their hotspot.
That's why we're excited to share with you this brand new video on SkyBridge privacy settings!
Watch below to find out how to truly make your SkyBridge a personal hotspot.
Place your order now and be one of the many people to own the newest and greatest dual-band digital hotspot on the market! With more features, accessories, and capabilities than our previous hotspots, and backed with BridgeCom's support, the SkyBridge is a must-have!