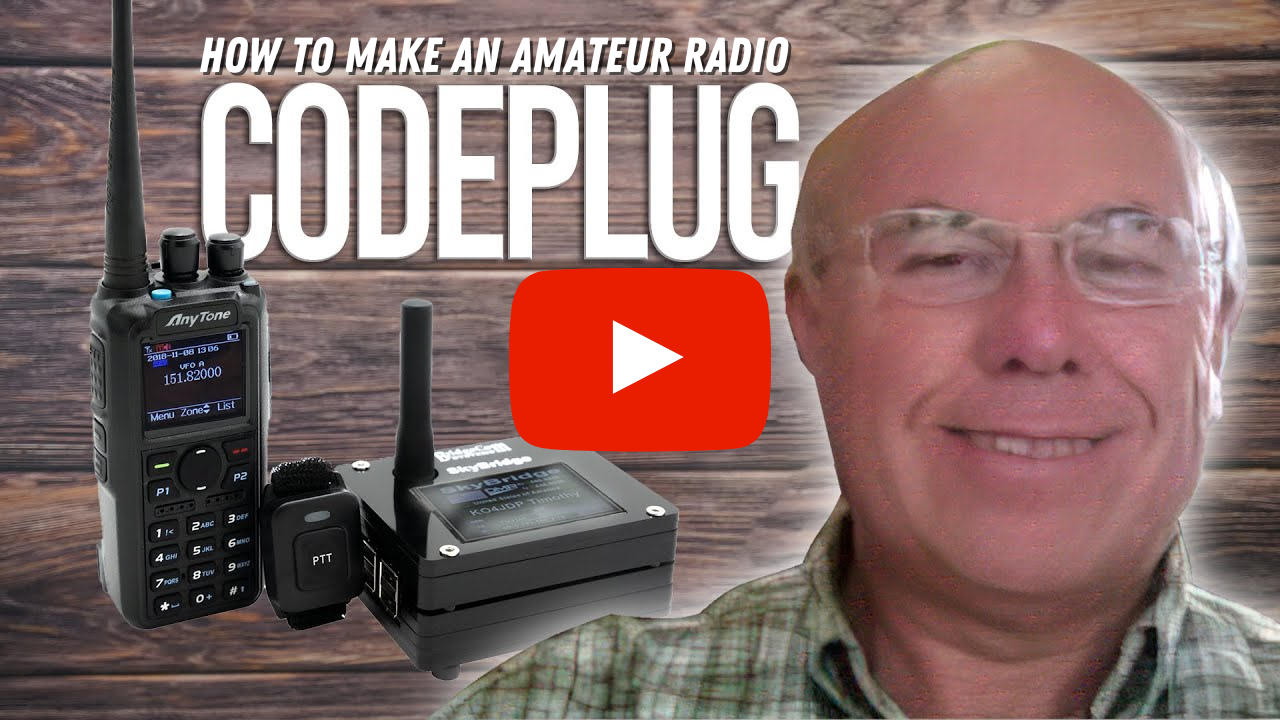 How to Make a DMR Codeplug
Ready to make your very own codeplug?
Building your own codeplug all by yourself can be an intimidating task, but it doesn't have to be. To overcome this fear, we created a tremendous how-to video with helpful tips and tricks for making codeplugs.
We invite you to discover the best way of creating your codeplug by watching this in-depth tutorial, so you can quickly create your very own.
Want to skip all this process?