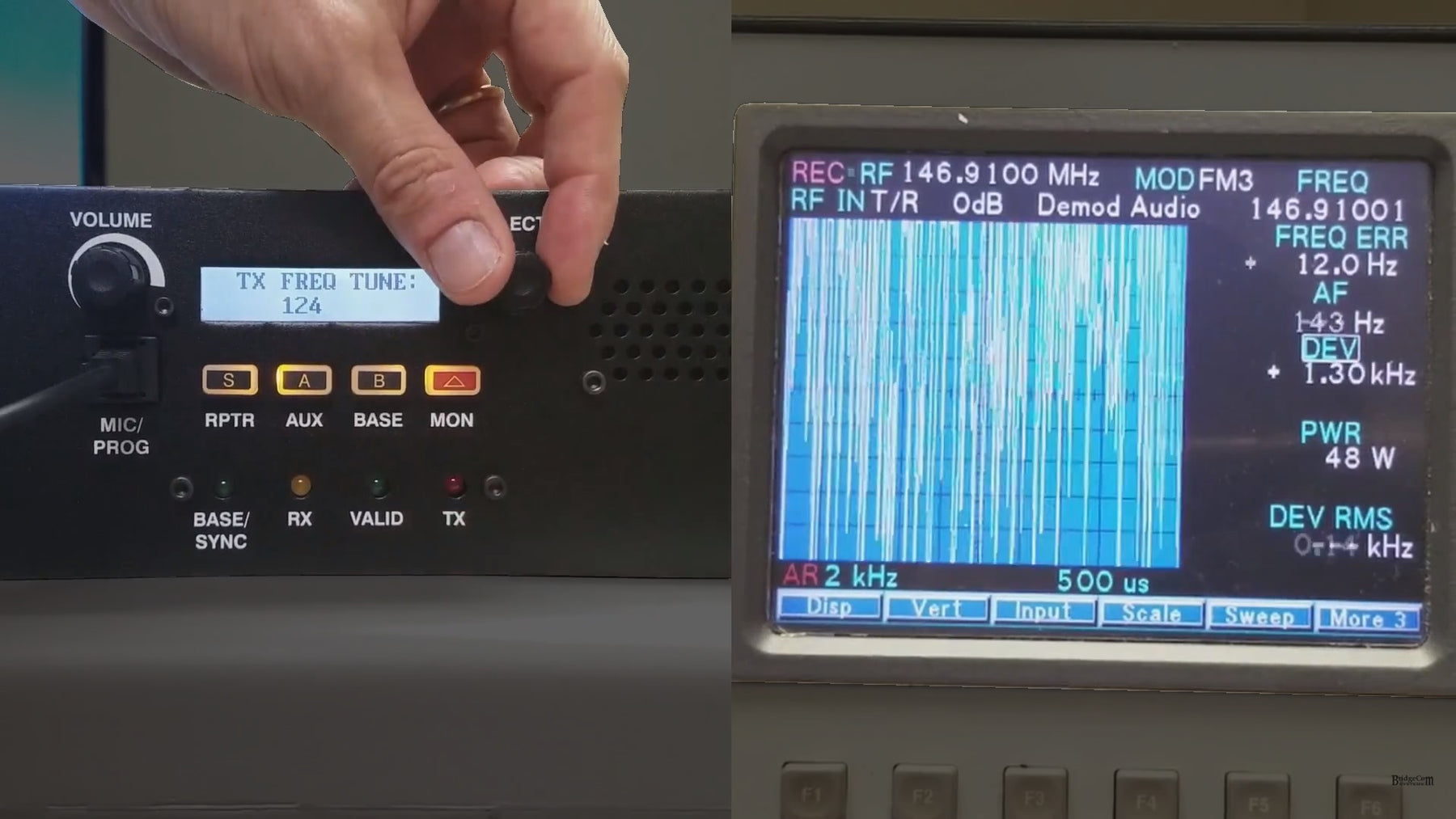 How to connect a BridgeCom BCR repeater to an RLC Controller
Ron Kochanowicz, KCØQVT, and Chuck Kraly, KØXM demonstrate setting up a BridgeCom BCR repeater and an RLC controller.

Then they hook them together and show you how to program and tune them to function properly.

This procedure can help with hooking up other controllers as well.


Pinout diagram.
https://bit.ly/2OxDyN4

More tutorials to come soon!

Hope you enjoy.

To learn about Bridgecom BCR repeaters click here: https://www.bridgecomsystems.com/pages/repeater-product-detail-sales-page

For more information call 816-532-8451 or contactus@bridgecomsystems.com