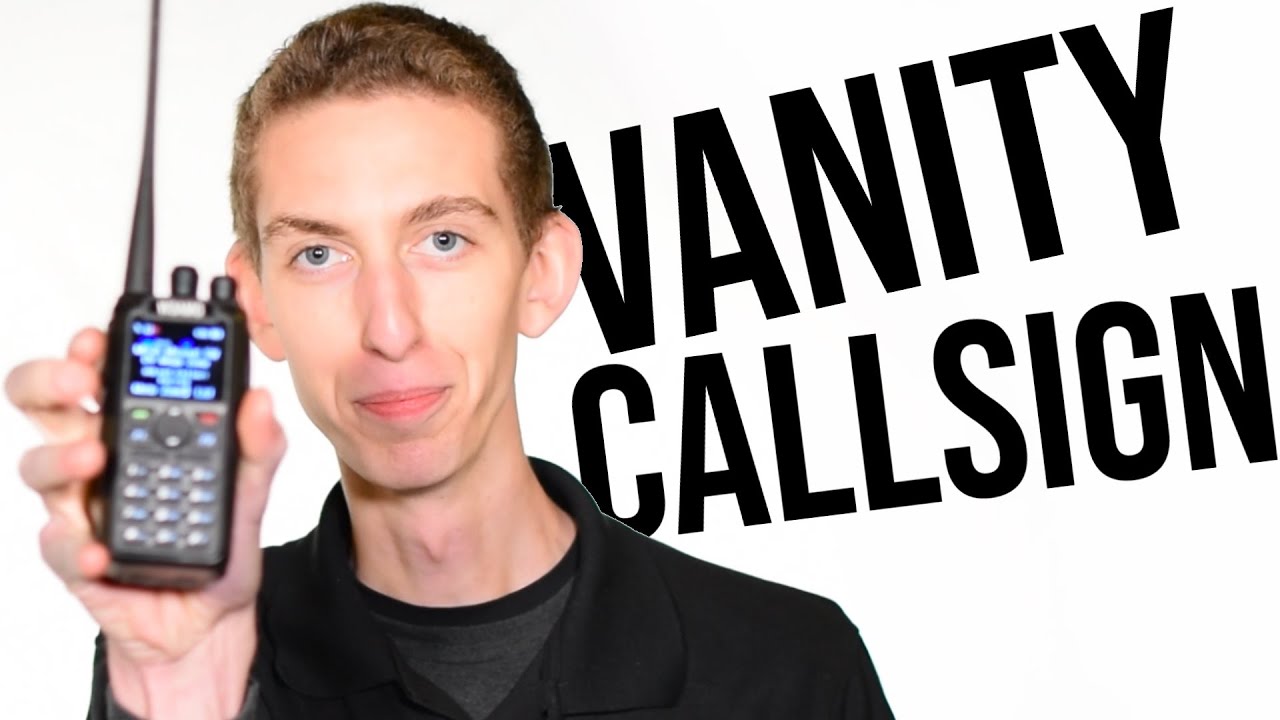 Check out Cody's New Vanity Callsign!
To learn more about the AnyTone 878 Plus click here: https://bit.ly/31bgnPt
 TRANSCRIPTION:
Hi everyone, this is Cody from BridgeCom Systems and I just upgraded my callsign to a Vanity callsign. Previously, I was known as KEØWWS. But now, I'm W3AMG. So getting my Vanity callsign was a super easy process to go through. I just applied for the Vanity callsign, it took exactly 18 days until I got accepted. Just make sure to check that it is actually available before you apply, if you don't want to be disappointed. And that was that. So you can get one too. Get out there, get your amateur radio's callsign and get you a Vanity callsign. If you're interested in any of these AnyTone radios, this is my personal favorite, the AnyTone 878 Plus or a Plug n' Play package. I've got this one set up with a DVMega, it works great that way. So if you're interested in any of them, we got links in the description below so feel free to check it out. This is Cody, W3AMG 73.
TRANSCRIPTION END.