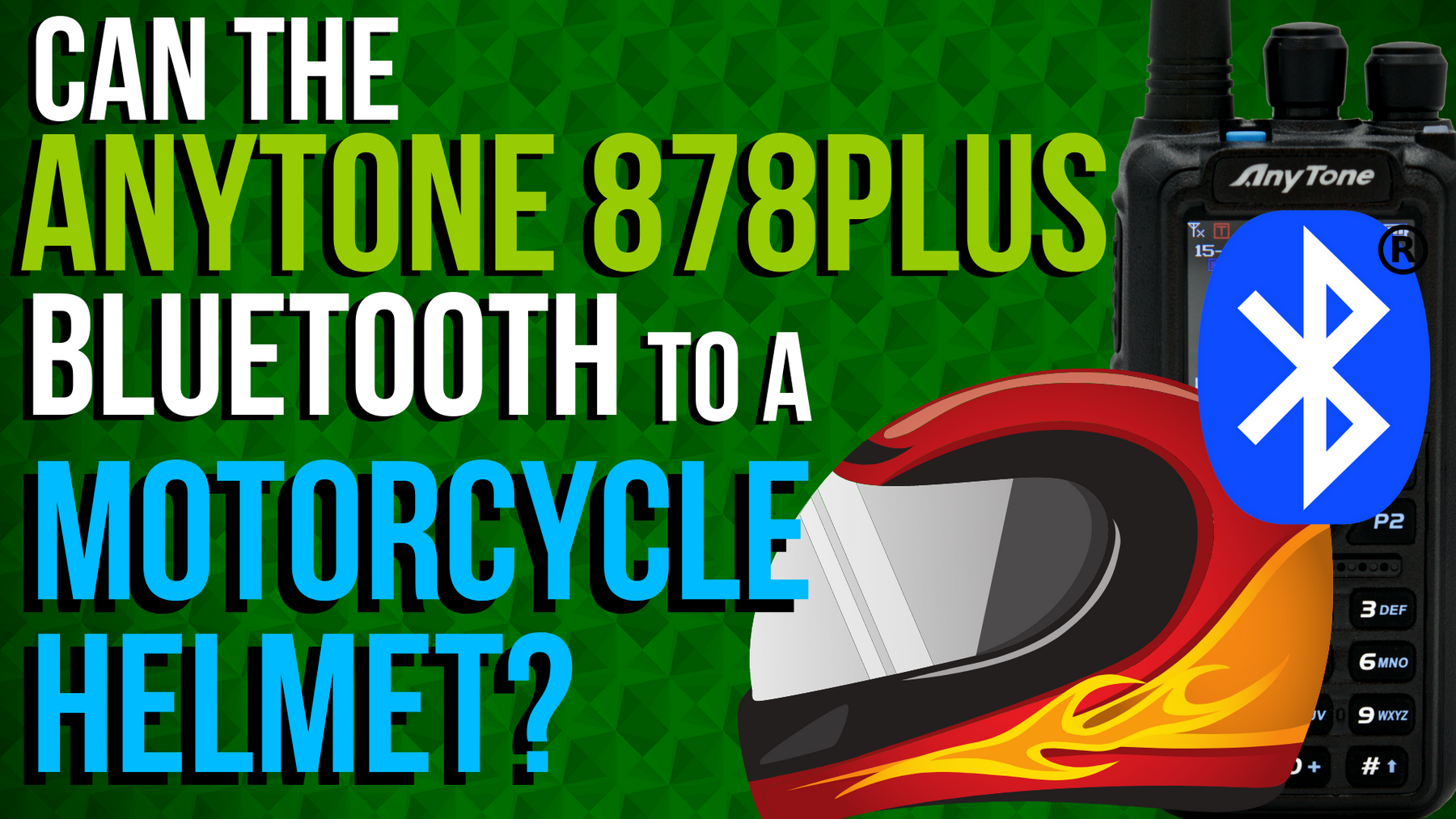 Can the AnyTone 878 PLUS Bluetooth connect to a motorcycle helmet?
Will the AnyTone 878Plus work with your Bluetooth motorcycle helmet? 
Hi, I'm Daniel NØREY with BridgeCom and the answer is, of course, yes! 
It will work with your Bluetooth headset. 
It also comes with this Bluetooth push talk button and you can connect it to your… Or attach it to your motorcycle handlebars and virtually talk hands-free with this radio. 
If you'd like to get this amazing Bluetooth DMR radio, click the link below to learn more. 
Click here
Thanks guys, 73.