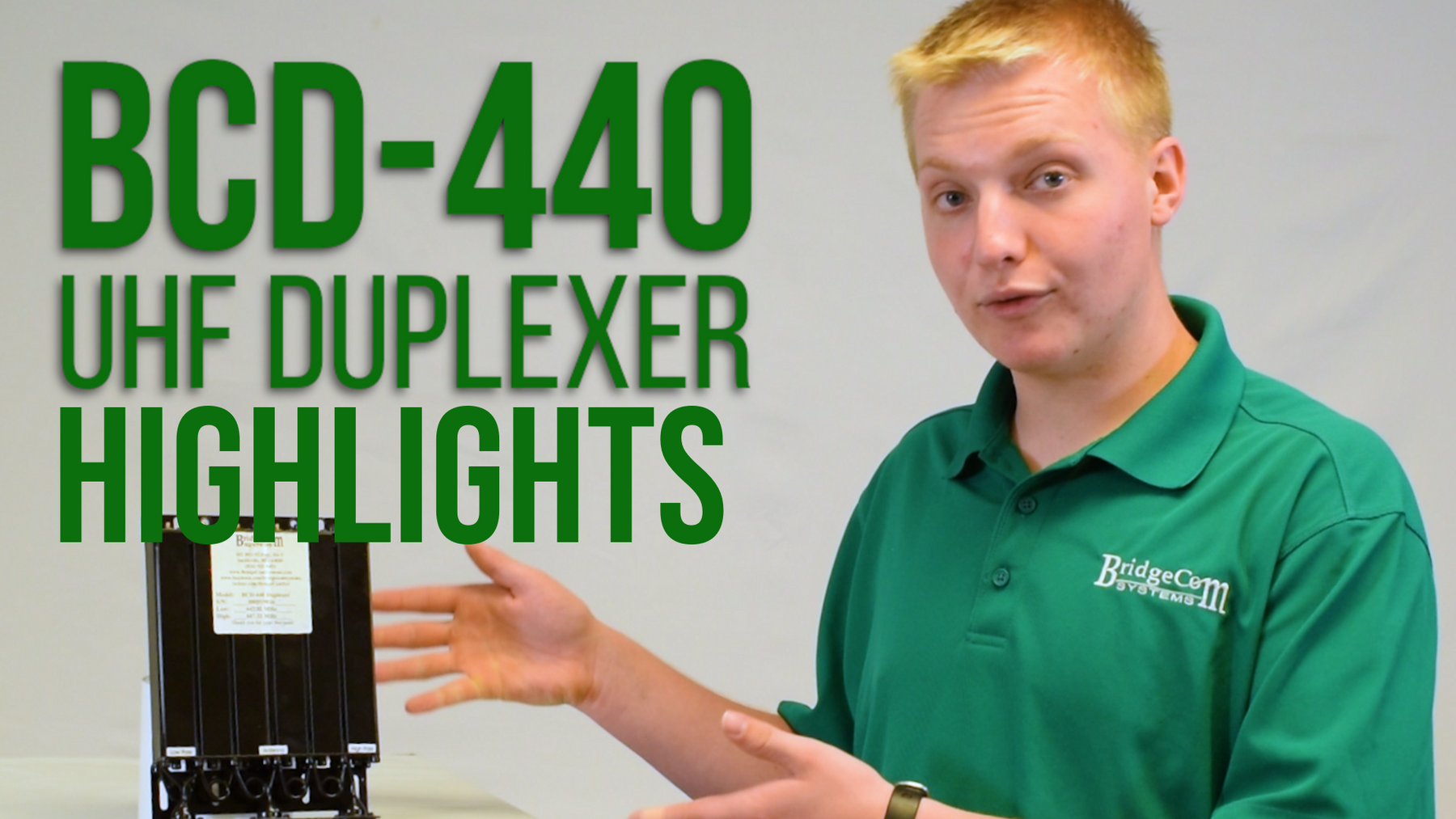 BridgeCom BCD-440 (50W) Compact UHF Duplexer Product Specs and Key Feature Overview
Do you need a small compact duplexer for your amateur or commercial repeater system?
Did you know that we can mount the BCD-440 UHF duplexer in our repeaters?
Give us a call today to learn more about this versatile duplexer.
Call us today at (816)-532-8451.
Check out the duplexer here >>
http://bit.ly/2kmW5Sc