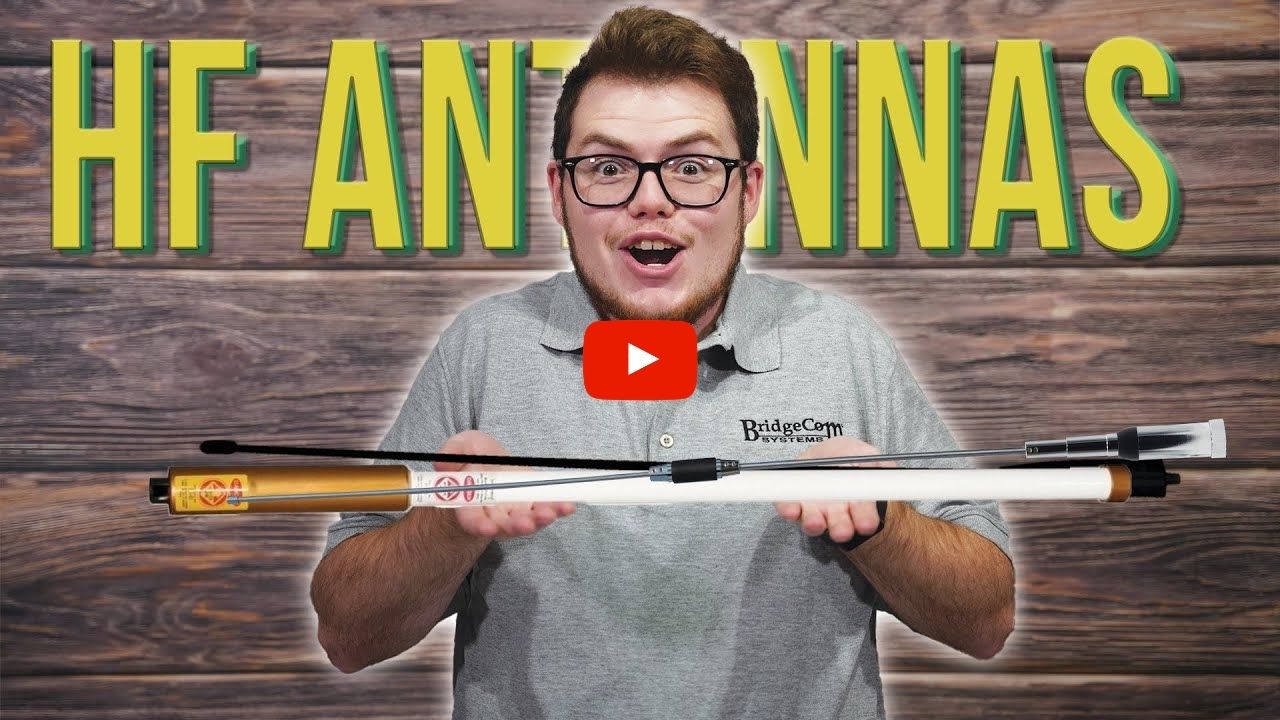 Best HF Antenna for Beginners? Overview of Multi-Band End Fed HF Antenna
When you're first getting started in HF radio, a common question people ask is, "what kind of antenna do I need?" This is an excellent question, especially for new Hams in the hobby. There are many kinds of antennas, including Endfed Halfwave, Single Band Dipole, Random Length End-Fed, and many more. For Hams new to the hobby, we recommend our Multi-Band End Fed HF Antenna.
Today we'll share a quick overview of why the Multi-Band End Fed HF Antenna is right for you.
Getting all these parts together for your antenna system can be a challenging endeavor, so if you get overwhelmed, don't worry. The main thing here is to make contacts and, most importantly, have fun while you're doing it. Because in the end, that's what this hobby is all about. To get the most out of your HF experience, click below to get your HF antenna today!