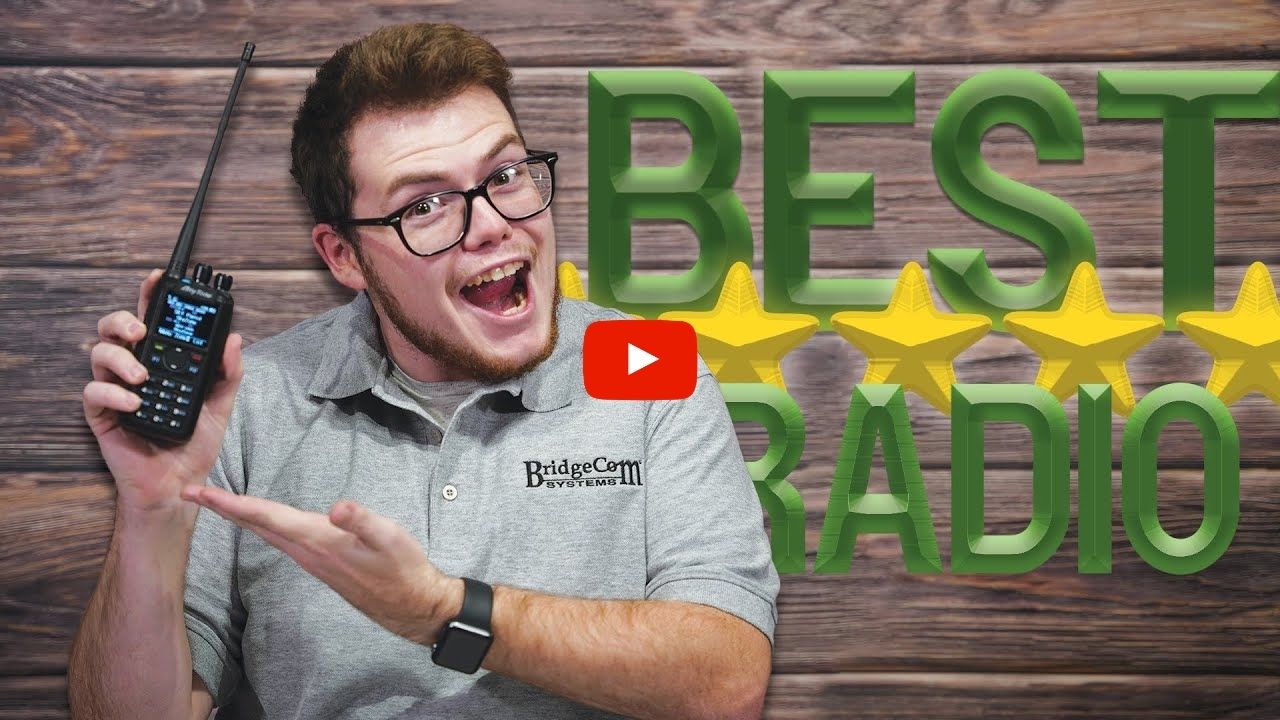 Best Beginner Radios for Newly Licensed Hams: Technician and General Class
Are you struggling with finding the radio that gives you the power to fully explore your license privileges?
Perhaps you knew what kind of radio you had in mind before getting your license, but once you passed your test, it suddenly became too hard to choose. It's unfortunate, but it can be pretty challenging to research and find the right radio, especially if you're trying to find one to fit your license. Finding a quality radio is crucial because it can be the difference between making new contacts hourly and putting your radio on the shelf, never to be touched again.
If this is how your experience is going, don't worry, we have good news. Today we're going to share with you our select list of radios fit for anyone just beginning with their technician license or looking to upgrade to general class.
To learn more about these radios, click the links below.