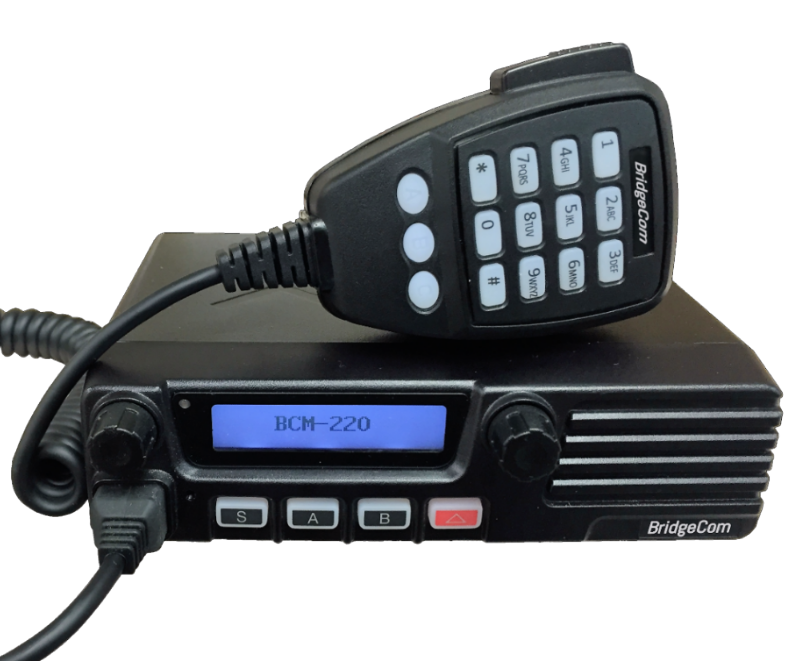 Best 220 Mobile on the Market! BCM-220 1.25m
Juan T.
★★★★★
Best 220 Mobile on the Market!
Recently I vacationed around New Mexico and Southeastern Arizona. I had programmed my new BCM-220 mobile with all of the New Mexico 220 repeaters including those from Arizona. Though the radio's maximum wattage output is limited to 30 watts, I was able to reach repeaters 70 miles away throughout my trip. While locally in the small towns and cities I was in, 10 watts was more than sufficient for making contacts. I'm very happy with my purchase, glad I made the decision to have bought one. Everyone I made contact with either said.... wow, your coming in 5x5 or they would comment how clean the voice modulation was. I encourage my fellow Hams to try one out, you don't have to take my word for it, the radio does the talking... Thanks BridgeCom Systems!
Juan C. Terrazas KG5HLP