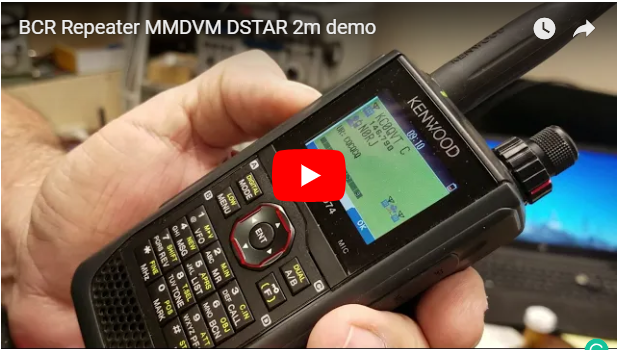 BCR Repeater Does analog and D-STAR At The Same Time!
Check out this short 3:47 video demo to see how a BCR repeater can operate on Analog and digital at the same time!
We would love to build you a custom amateur digital repeater package. 
To inquire about getting a repeater system, please call us at 816-532-8451
Or email us at contactus@bridgecomsystems.com
Check out the repeaters here. 
https://www.bridgecomsystems.com/collections/amateur-radio-repeaters