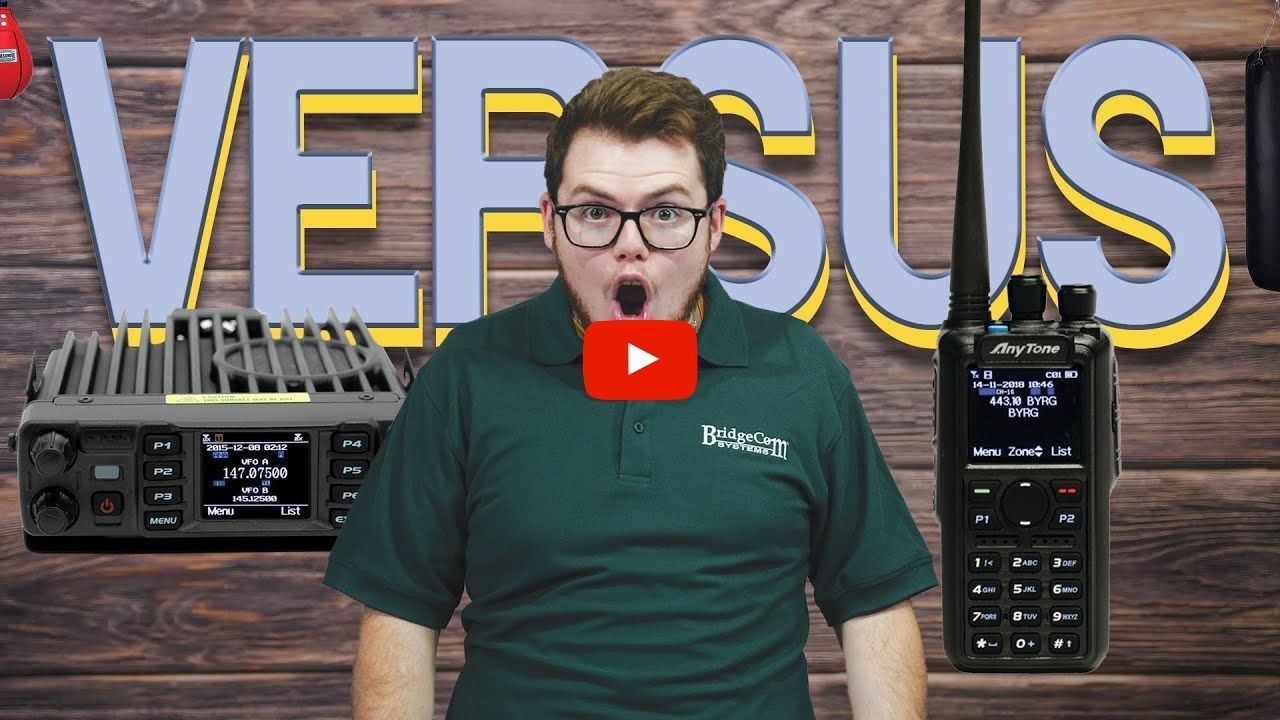 AnyTone DMR Radio Buyer's Guide: 878 Handheld VS 578 Mobile
To successfully make a QSO in today's world of amateur radio, you must have a quality DMR radio. The two radios that have been most helpful in doing this are the AnyTone 878 Plus and the AnyTone 578 Mobile.
But, understanding the differences between these radios can be time-consuming. So we thought, "How can we help make this decision a little less stressful?" 
In today's video, we'll discuss these two AnyTone radios in detail, the unique differences between them, and help you decide which one is right for you.
Every Hams situation is different, but with this video, you'll be in a better position to choose the radio right for you. So are you looking to upgrade to an AnyTone DMR radio? Click below to order yours today.