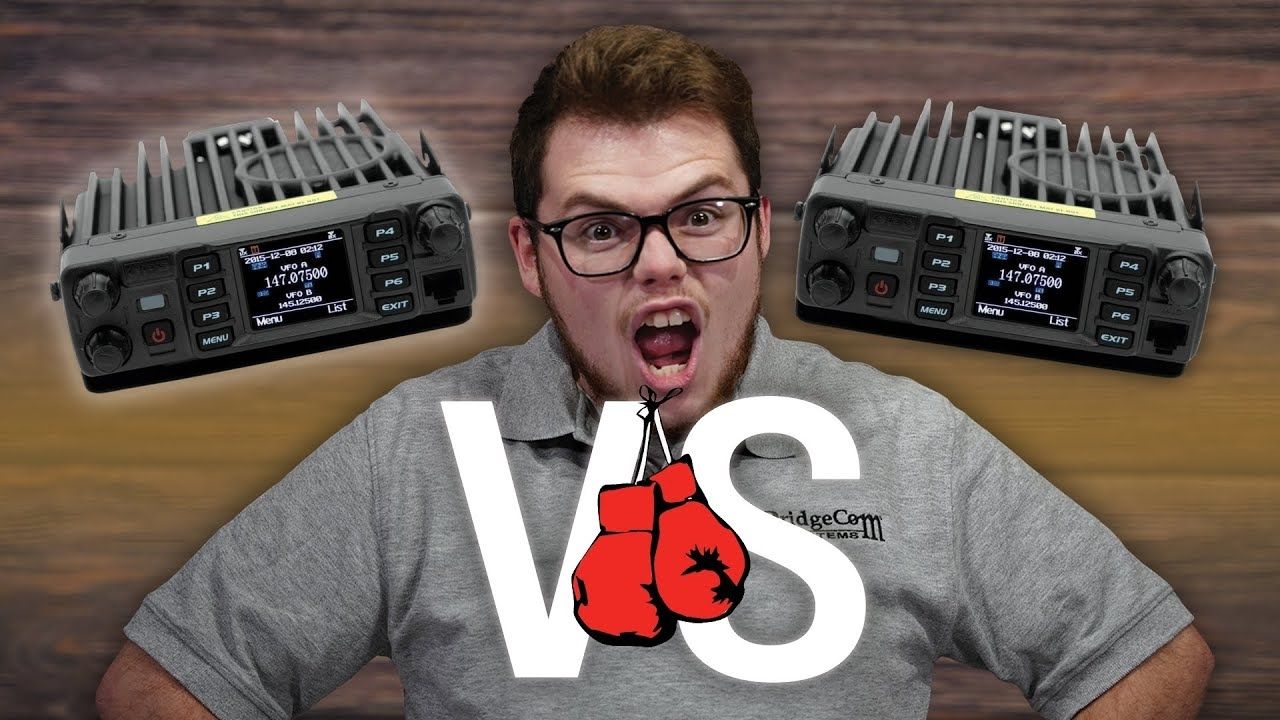 AnyTone AT-D578 Mobile Buyer's Guide
Is there anything more frustrating than trying to find the perfect mobile radio for your Ham Shack, but you can't seem to find the one meant for you? 
Thankfully, we've put together the ultimate comparison video of the 578 mobile radios to answer that aching question. "Which model of the 578 mobile is right for me?" We've put both versions side by side for you to decide which one will suit you best. These Mobile radios are jam-packed with incredible features and capabilities.
Watch the video below as Tanner explains the key differences between the AnyTone 578 Tri-Band and Dual-Band mobile radios carried by BridgeCom Systems.
Our goal with today's video was to grow your knowledge of the AnyTone 578 mobile radios and show you what radio we think will be best for you.

Whether it's one of these radios you choose or another one of our sensational mobile radios, it doesn't matter. We want to guide you on your radio journey and make your time spent on amateur or commercial radio the very best it can be.

There's no time like the present to have the ideal radio of your dreams.