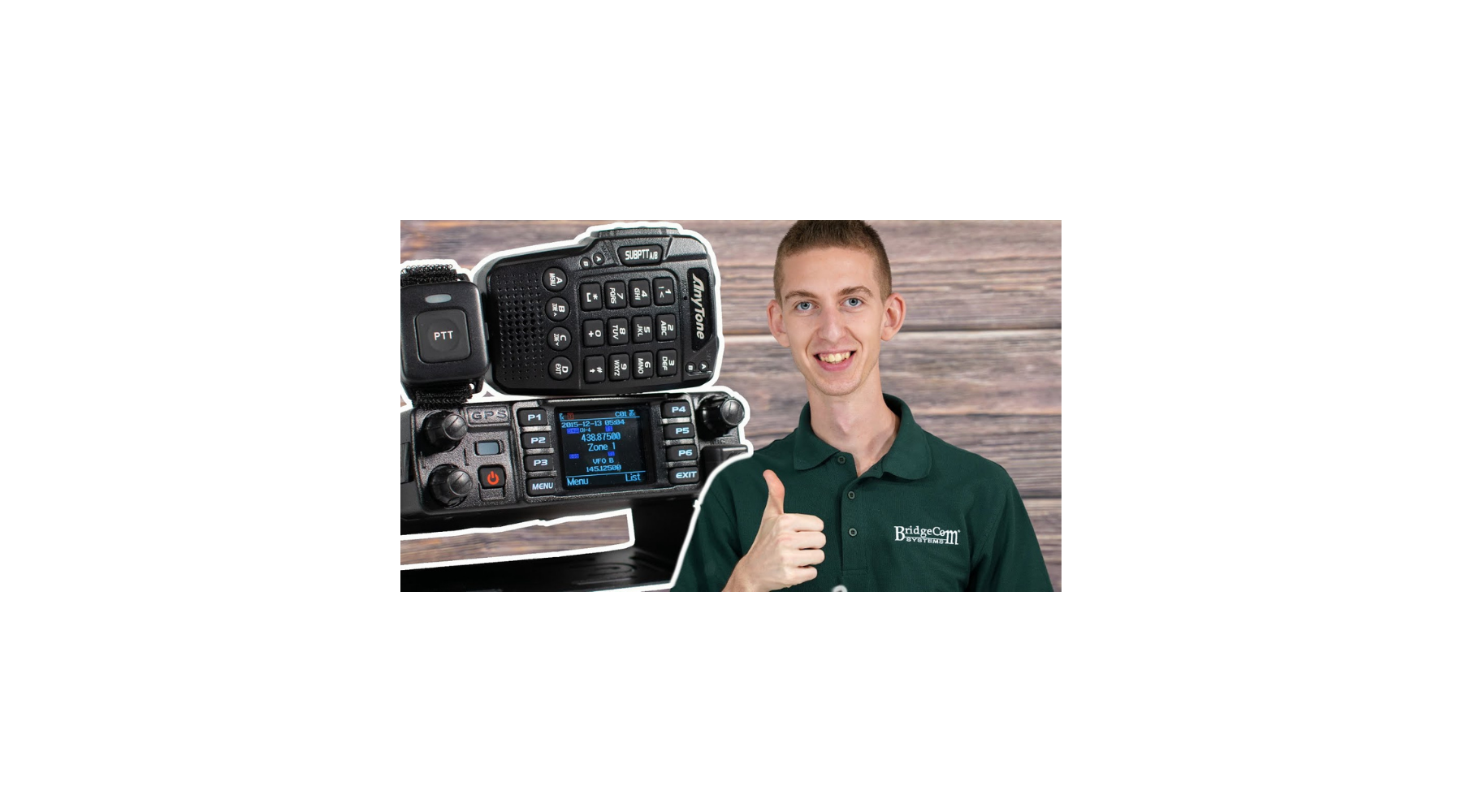 AnyTone 578 Quick Start Guide
Today, we're super excited to talk to you about everything that's come with your 578 out of the box and then we'll take you through how to program your radio. Once we're done, you'll be able to make your first QSO on DMR!
Today we took you from opening your 578 out of the box, all the way to programming it for your first DMR QSO. If you're serious about making a QSO in DMR , click below to buy an AnyTone 878 (PLUS) today. Thanks again for watching. I'm Cody, W3AMG, with BridgeCom Systems, 73.