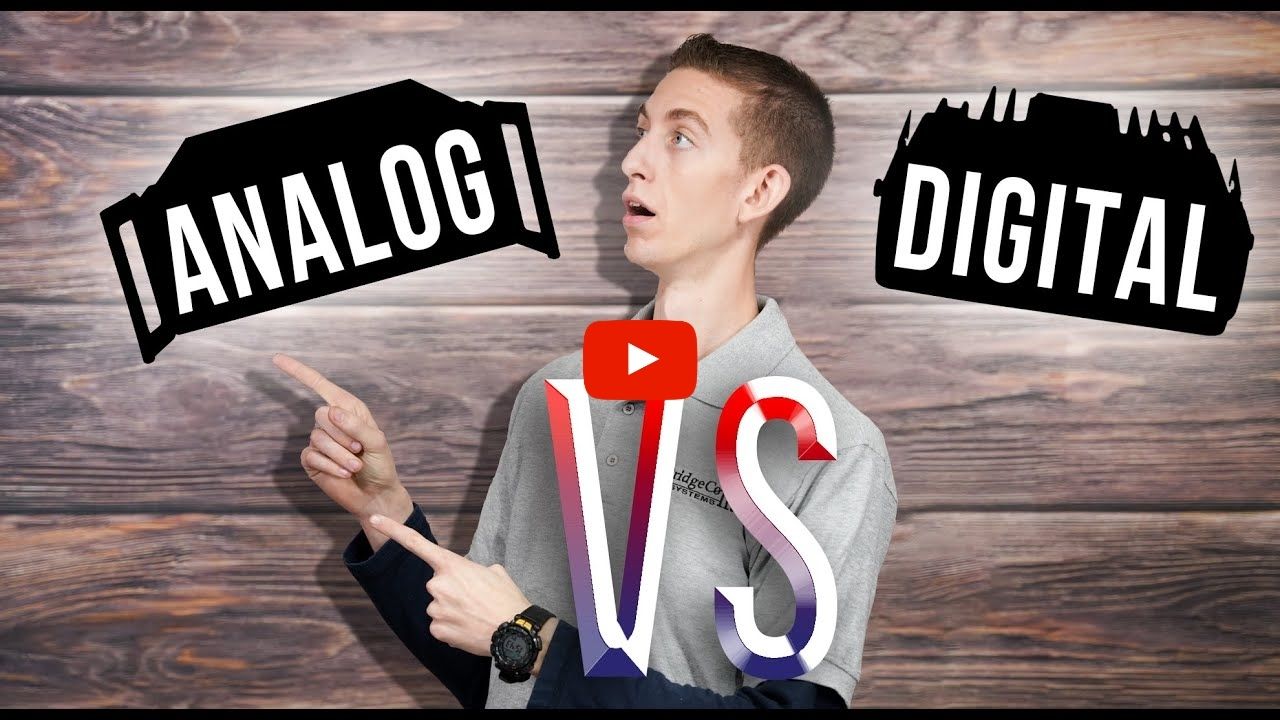 Analog VS Digital Radio: A Beginner's Guide to Radio Modes
Do you know the differences between digital and analog radio?
These two distinct modes are a frequent topic of conversation for anyone involved with Ham radio. Whether you're an Elmer who's been in the hobby for years or you just got your Ham license, these two modes will have undoubtedly come across your path.
The issue is, Hams are split on which mode to use. Do you go digital, or do you go analog? How are you supposed to decide? We're here to help make that decision a little less confusing and a little more clear.
Today we're going to share what exactly Analog and Digital radio are, the differences between them, and which one we think would best fit you. Click below to watch now!