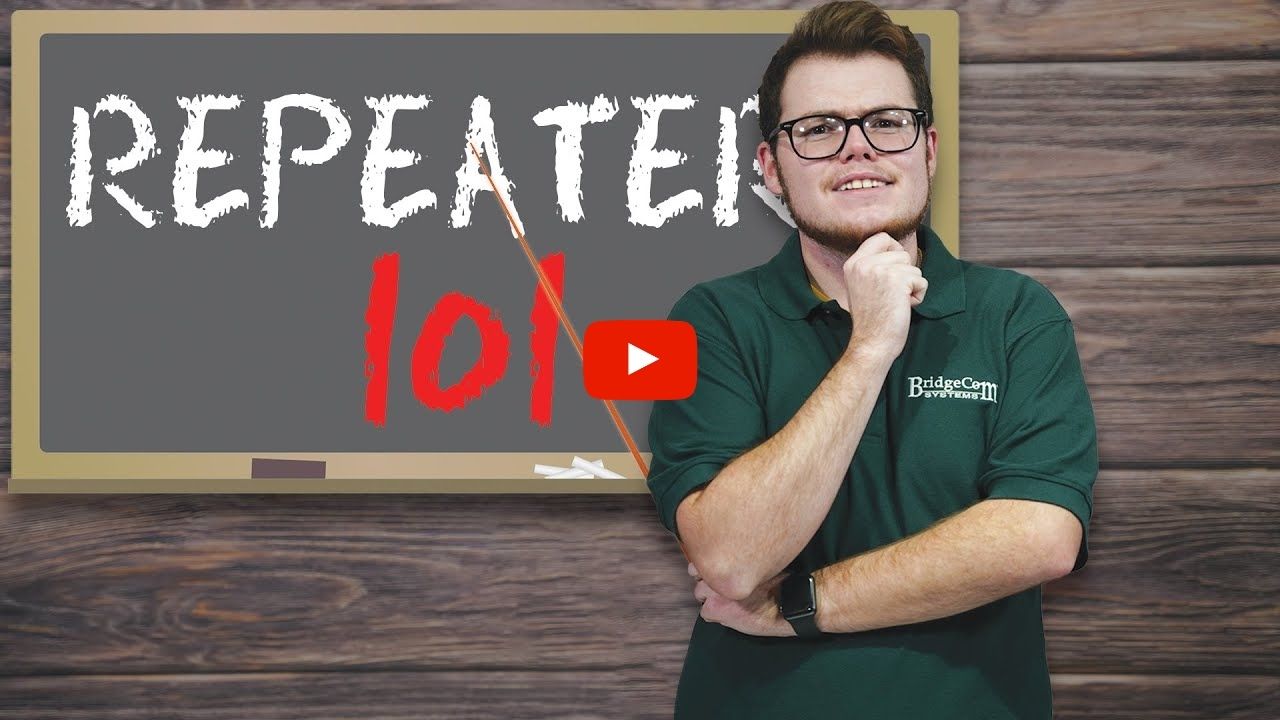 5 Things to Know Before Operating a Ham Radio Repeater
Trying to order and operate a repeater system is a bit of a headache. You'll find yourself going up against a barrage of questions on how you want to set it up. The result is many Clubs just end up not bothering with it. So we thought, how can we make this process simpler to understand?
Today we're going to share the five most crucial things you need to know before operating your repeater system.
Every communication system is different, but if you know these five steps, you'll be in a better position to install your repeater system. So are you looking to upgrade your Ham Club with your very own repeater? Fill out the form below and we'll schedule a time with you to get you or your club on the air with a new system.