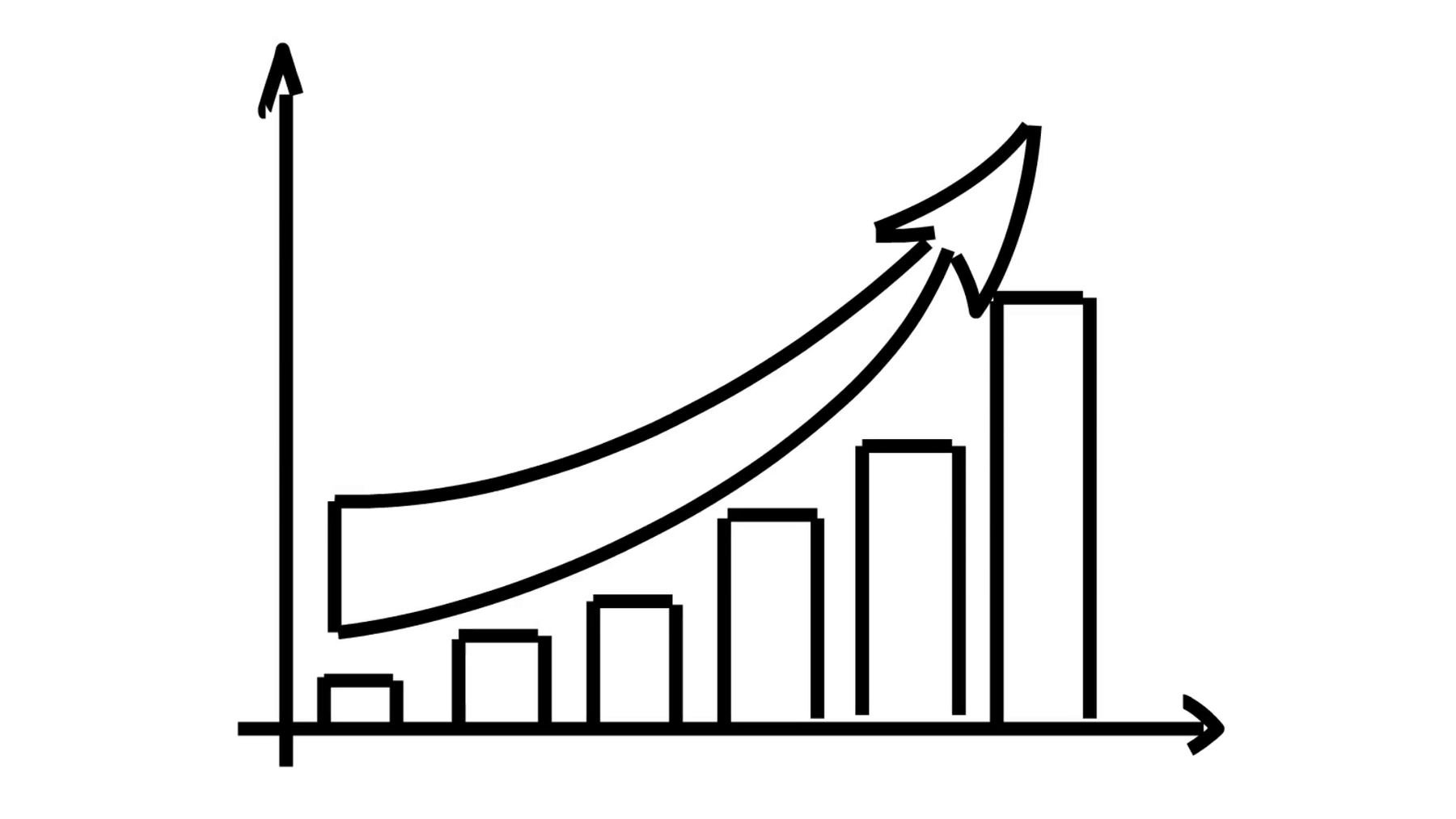 Thousands of new amateurs join the ranks in 2017.
More than 30,000 New Ham Licensees and 7,000 Amateur Radio Exam Sessions in 2017
To see the full extent of how many amateurs are coming and going. Read the full story from the ARRL here.
New Hams are always going to need new radios. Here are some to start with. 
Anytone AT D868UV Dual-Band DMR Handheld Radio - Dual Band Analog and DMR. 2m and 70cm Band.
BCH-270 Handheld Radio - Dual band analog only. 2m and 70cm band.
BCH-220 Handheld Radio - Single band analog 220mhz/1.25m band.