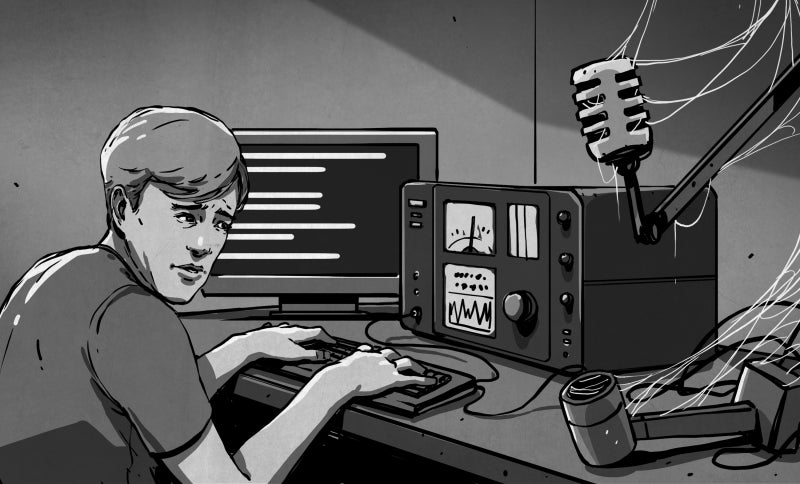 The Internet Of Digital Radio By Onno VK6FLAB
The following is a fantastic piece by Onno VK6FLAB on the timeline and evolution of digital modes. Onno describes the history of all the major digital modes, how they work, and how they came to be. 
"The topic of how radio evolves and embraces available technology is one that describes the hobby itself. From spark-gap through AM, SSB, and FM our community picked up or invented solutions to make communication possible.
When the internet came along it too became a tool ripe for picking and in 1997 a connection between a radio and the internet was made with the Internet Radio Linking Project or IRLP when Dave VE7LTD, a student at the University of British Columbia, joined the UBC Amateur Radio Society. Using a radio, some hardware, and a computer, you could send audio between..."
Visit the link below to read the full story. 
http://forums.qrz.com/index.php?threads/the-internet-of-digital-radio.615204/
Here is an article about digital repeaters and the modem written by a customer. 
https://www.bridgecomsystems.com/blogs/bridgecom-brag-board-testimonials/re-why-bridgecom-and-pi-star-mmdvm-for-amateur-radio-dmr-by-bob-w9ya
If you are interested in getting on one of the digital modes via a repeater. Please call us at 816-532-8451, Or email us at contactus@bridgecomsystems.com. Thank you.