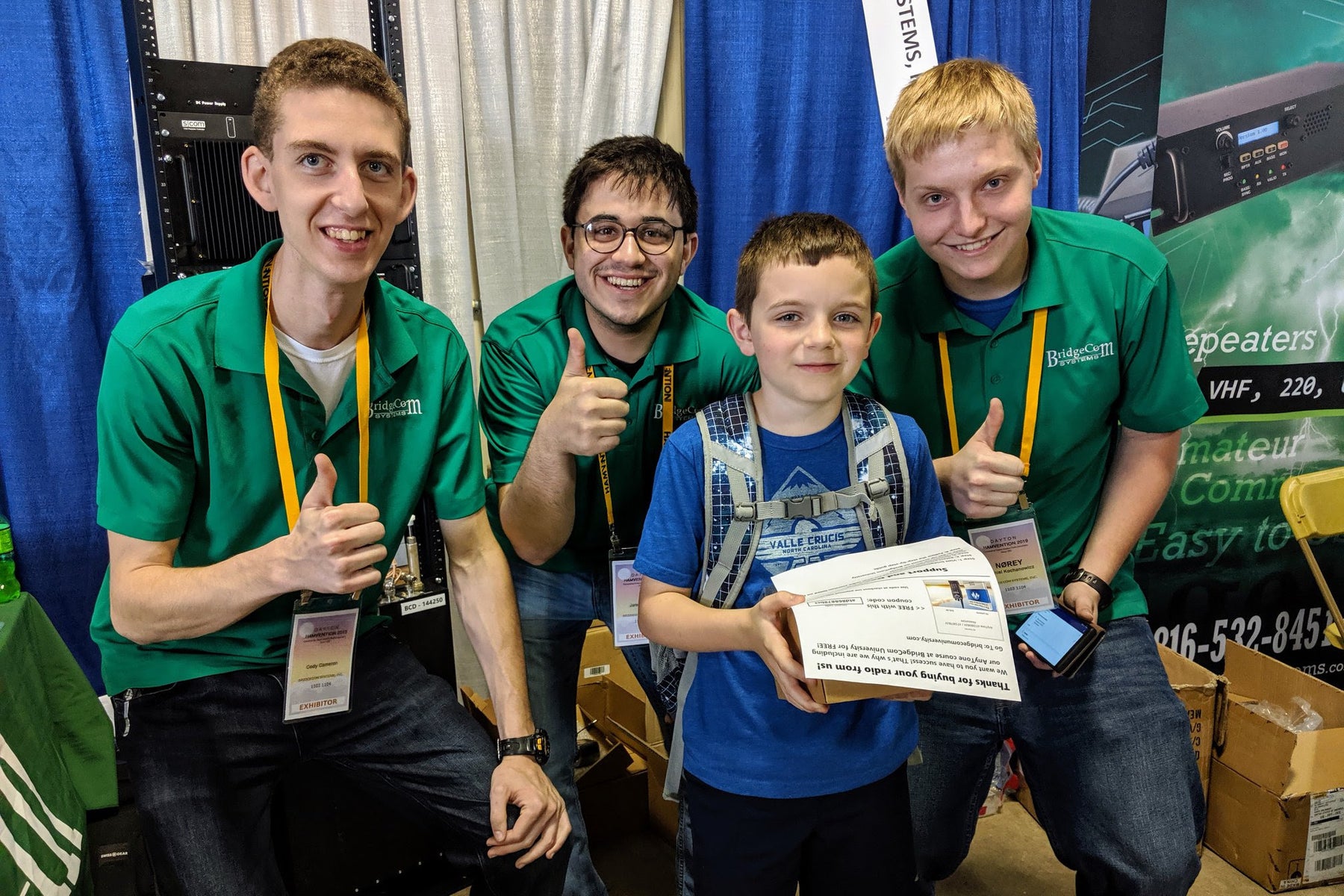 HamCation 2020
We just wanted to let you know that we will be attending HamCation 2020 this year from February 7th - 9th. Stop by our Booth #102. 
We'd love to see you in person and talk about all things Ham/DMR. We will be having an exclusive giveaway of a brand new Tri-Band AnyTone 578UVIIIPRO DMR Mobile at our booth to sign up for. 
As a special treat, we will have AnyTone Expert, Duane Reese, (N6DMR) in the booth with us!  
All of our AnyTone products and accessories will be available at the booth. These products include the 578 and 868/878 HT models.
If you would like to reserve a product for pick up at HamCation just give us a call and we'll take care of your order reservation.