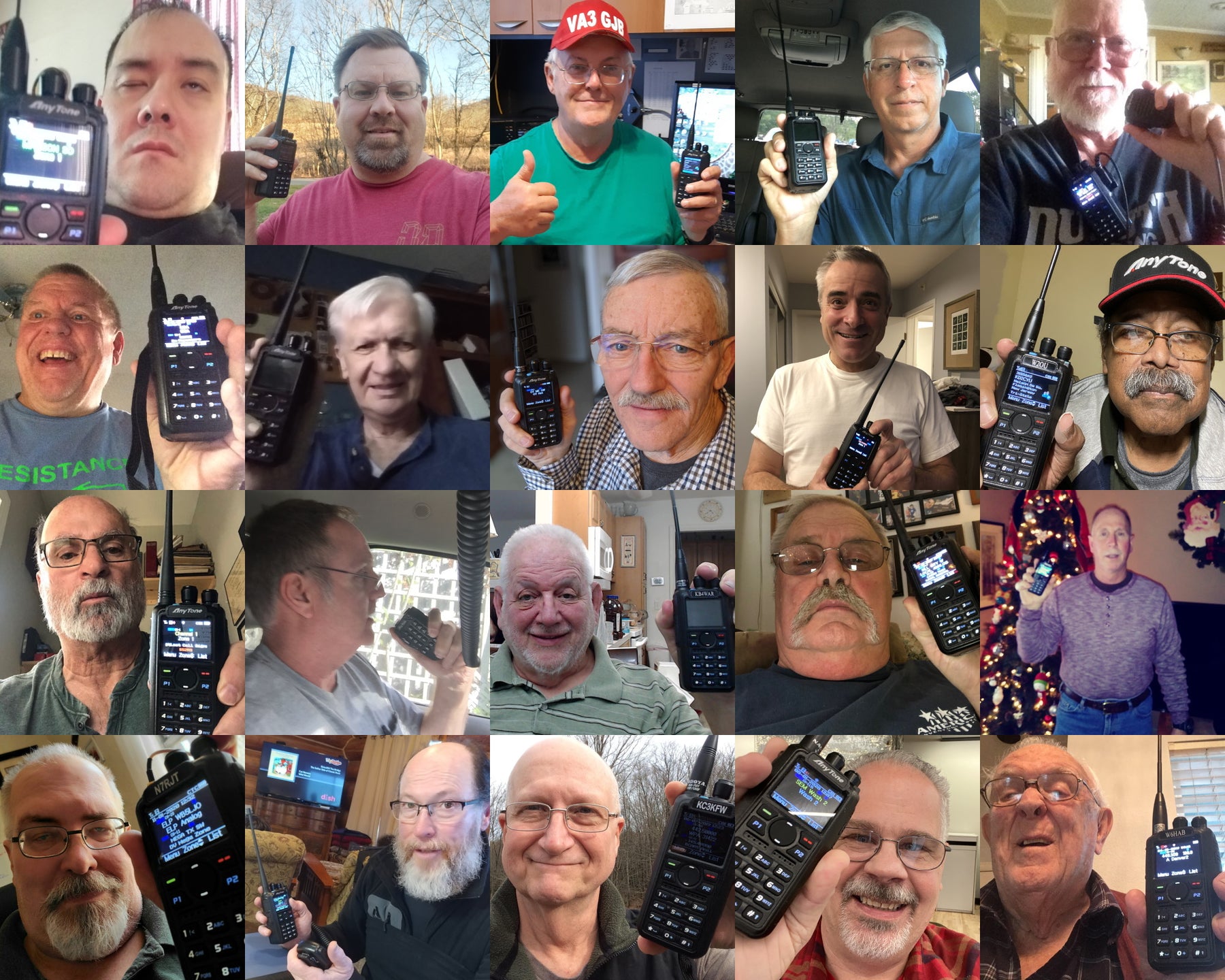 Benefits of Joining a Private DMR Community
A community of people can make all the difference in the world. These are people that you can lean on, communicate with, and go to for help when certain situations arise. By definition, a community is a feeling of fellowship with others, as a result of sharing common attitudes, interests, and goals.
Here at BridgeCom Systems, we have worked over the last 20+ years to develop a DMR community for our members that we can truly be proud of. We started with a few people communicating back and forth, and over the years, we have developed a network of engaged DMR members, that have helped us get to where we are today. All this was accomplished because a true community of people came together that shared DMR Interests & Goals, and shared a strong desire to learn more about DMR. Today, I wanted to share a few benefits of joining our community, and what you may find when you do join.
Benefit #1: Knowledge

Learning from others is one of the best parts about joining any community. You may know almost everything there is to know about DMR, but odds are, there is always someone who knows just a little bit more. This is why a DMR community is such a great place to learn. This doesn't even include the
constant videos
,
blog articles
, and tutorials we provide that will just be another source for knowledge within the community.
Benefit #2: New Friends & Contacts
A DMR Community provides so many opportunities to make new contacts and new friends. We are constantly seeing new posts from our members on our
Facebook Group
, as well as our other social communities. Not only will you be likely to make new QSO's, you can also build personal relationship with other community members, as well as our BridgeCom team. This can also give you a great sense of belonging to this community, and will provide plenty of opportunities to comment so you can positively make contributions to the community.
Benefit #3: Fun
There is always plenty of fun to be had in our DMR community. Whether it is competing in our contests, having a friendly conversation with a new connection, or learning a new DMR skill, you can find fun in all sorts of areas of our DMR community. It's fun learning something you didn't know on your own, but what's even better is having like-minded people to share it with. Master a new DMR skill, and share that knowledge with people that don't know it, then celebrate this new skill with your DMR community.
Benefit #4: Resources

BridgeCom Systems is the best place to learn more about DMR. No other company produces the amount of DMR content that we do. It could be
videos
,
blog posts
, emails or
workshops
. No matter how or where you like to learn, we have a place for you to do so. Our content is also always being updated to reflect the changes in the world of DMR. Need a Callsign? We can help with that. Need a
DMR guide to get you started
? We've got you covered there as well. Almost anything DMR-related you need information on, we will either have, or create.

Benefit #5: Support

Our 5-star support team is second to none. Although we do our best to make things easy, sometimes there are complications or issues that pop up in DMR that are unavoidable. That is why we have a dedicated support team to help you through any uncertain situation. Our staff have years of DMR experience, and some are actually hams themselves! Call in to ask a question, or shoot us a
ticket
, and our team will either get you an answer, or follow up with you until your situation is resolved. This team is timely, knowledgeable, kind, and patient - something that is not easily found on every support team.
These benefits show you a little more about what you can gain by joining an established DMR community. BridgeCom's Community provides the Knowledge, Friends, Fun, Resources, and Support that you may have been longing for for some time. Find a deeper sense of purpose and make a more meaningful impact on your community by joining a DMR Community today.