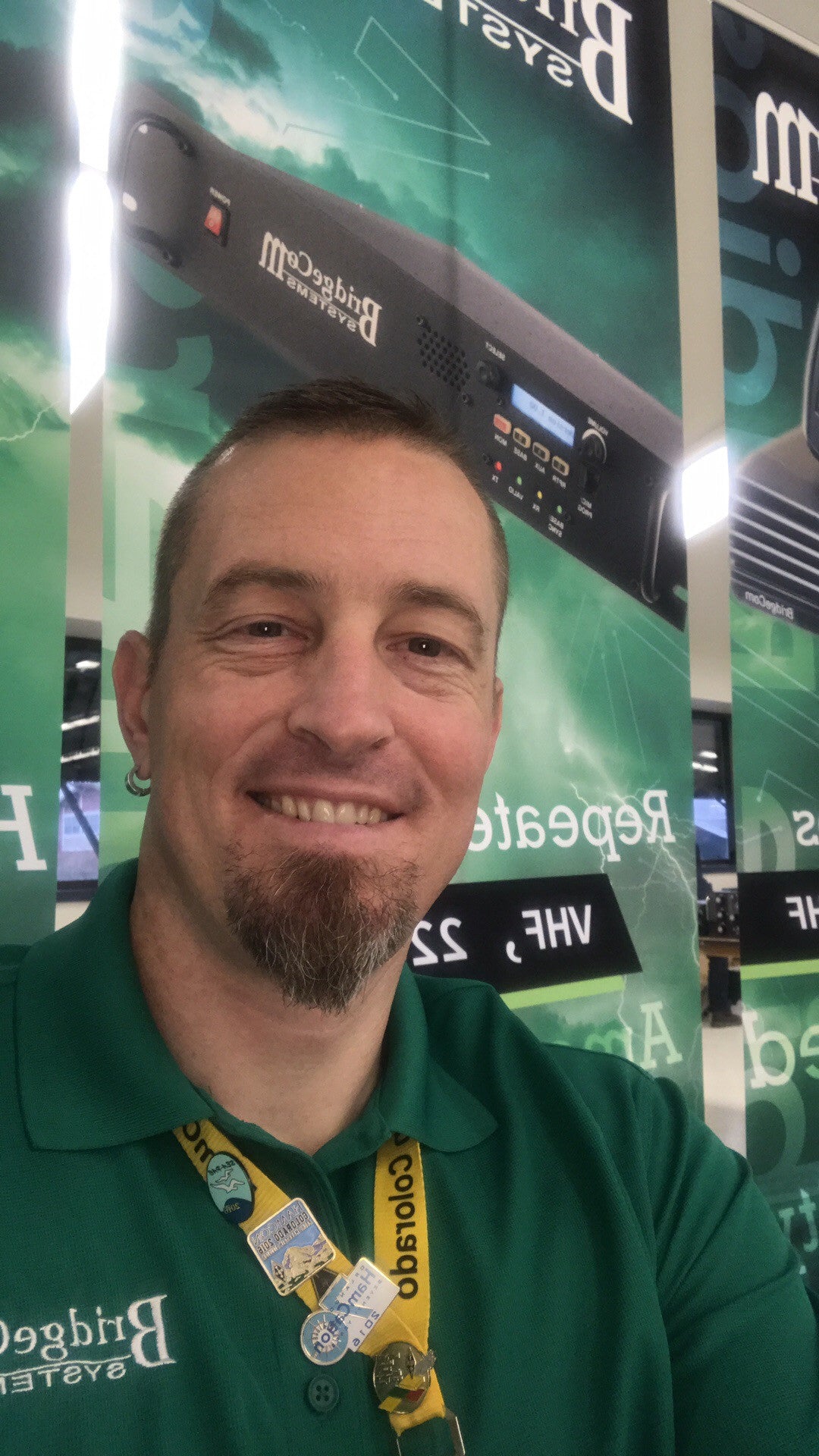 At BridgeCom Quality and Customer Service is not Lost
I had an interesting exchange over email with a potential customer recently. I believe it perfectly illustrates BridgeCom's commitment to quality products and industry leading customer service. Please enjoy, and if you have questions let me know.
Regards,
Tim
Customer:
Hello...Came across your page when doing a
220 radio search
. The radios look awesome?  Where are they made?
BridgeCom:
Hello,
Thanks for your email. We have radios made in the US, China and Korea. We tried to make as much as we can here in the United States. No matter where our radios are made, we only offer high-quality materials and workmanship. All of our technical support and questions are answered by our office in Smithville, Missouri, just north of Kansas City, Missouri.
If you have any other questions or need specific information about a 220 product let me know.
Regards,
Tim
Customer:
Thanks Tim for your email below….Curious why you do only single band radios?
BridgeCom:
Hello,
Single band radios are still the best way to get quality RF on TX/RX, so we have chosen to go that route for now.  You know, do one thing and do it well.  The dual band radios today are also very good and don't make too many compromises.  The tri band or quad band radios normally sacrifice one or two bands with less power, require an antenna change, or just too much going on to manage any part well. 
Thanks again for your questions.  Please let me know if you have others.
Regards,
Tim
Customer:
Tim…I get the single band thing…it makes sense. Is the
BCM  220
mobile made in the US or Korea?
Thanks for the Great Customer Service…..
BridgeCom:
Hello,
The BCM mobiles are made in both the US and Korea.  The RF radio comes from our factory in Korea.  We have been working with them for over 13 years now.  The software and firmware are made here in Smithville, MO.
Regards,
Tim
Customer:
Thanks Tim…..The reason I ask about your radio manufacture is that I am not a big fan of radios made in China, and their quality control.
Regards
BridgeCom:
Hello,
We understand, we get asked all the time.  What you have to know about radios from China is that they are not all made the same.  The BridgeCom radios and repeaters, regardless of the country of origin, are made with quality in mind.  As a company, and for selfish reasons, we don't want to constantly be repairing or replacing radios.  It's a waste of time and money for both you (customer) and BridgeCom.
With this in mind we can assure you the product you get from BridgeCom will be of high quality and come with great customer service.  Thanks again for your email, hopefully we can do business.
Regards,
Tim
Customer:
Tim…Your comments below make sense. Will order in the near future! Glad to see that you guys are championing the 220 band!  It really is a nice band with so many positives!  Finally someone who makes equipment and believes in it!
Thanks
Published by:
Tim King, KEØGWR
BridgeCom Systems, Inc
Vice President Sales and Marketing
102 MO 92 Hwy, Ste C
Smithville, MO 64089
816-532-8451
www.BridgeComSystems.com
www.facebook.com/BridgeComSystems
www.youtube.com/channel/UC5JzbaXRst_EPZIH1UrXJew?sub_confirmation=1
Twitter: @BridgeComSys