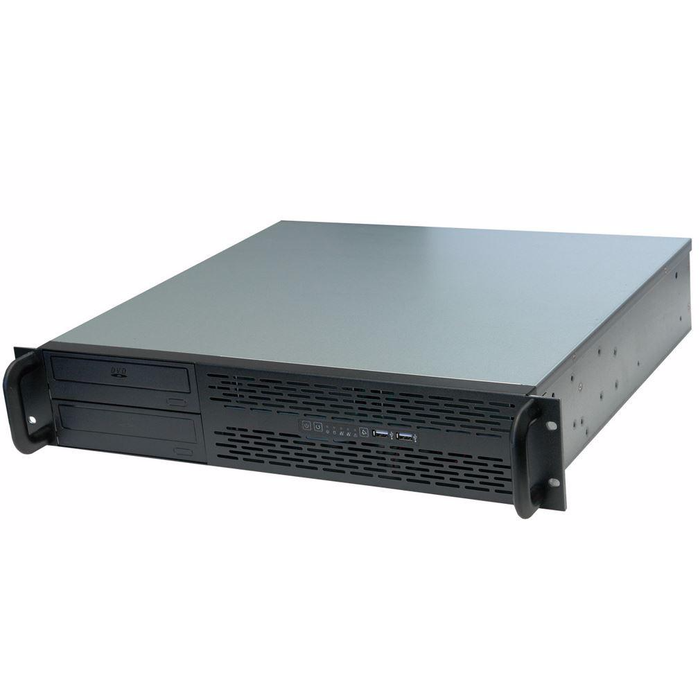 ARNS-DMR Rack Mount
Interested in linking your MOTOTRBO repeaters to the DMR-MARC or DCI network for Amateur Radio?
Is your Amateur Radio Club or Amateur Group interested in creating its own wide-area DMR Network?
ARNS-DMR is 100% compatible on the DMR-MARC, DCI network, c-Bridge and can stand alone to create your own.
ARNS-DMR is a hardware solution (2U rack mountable) to connect several peers (repeaters) together.  Choose the product that provides you with the number of peers (repeaters) you want to connect: 5 peer, 15 peer, 30 peer, or 50 peer.
ARNS started as a wide-area site linking product for networking amateur radio in 2010.  Since that time it has grown to include the linking of repeaters used for conventional CTCSS/DCS/CSQ and DMR digital.  
Our first system deployment was North Carolina PRN as it was added to the DMR-MARC network in 2010. 
Chat with us online or give us a call us at (816)-532-8451 if you have any questions.
Click this link to view Klarna payments FAQ.
Original price
$ 1,619.00
-
Original price
$ 4,119.00