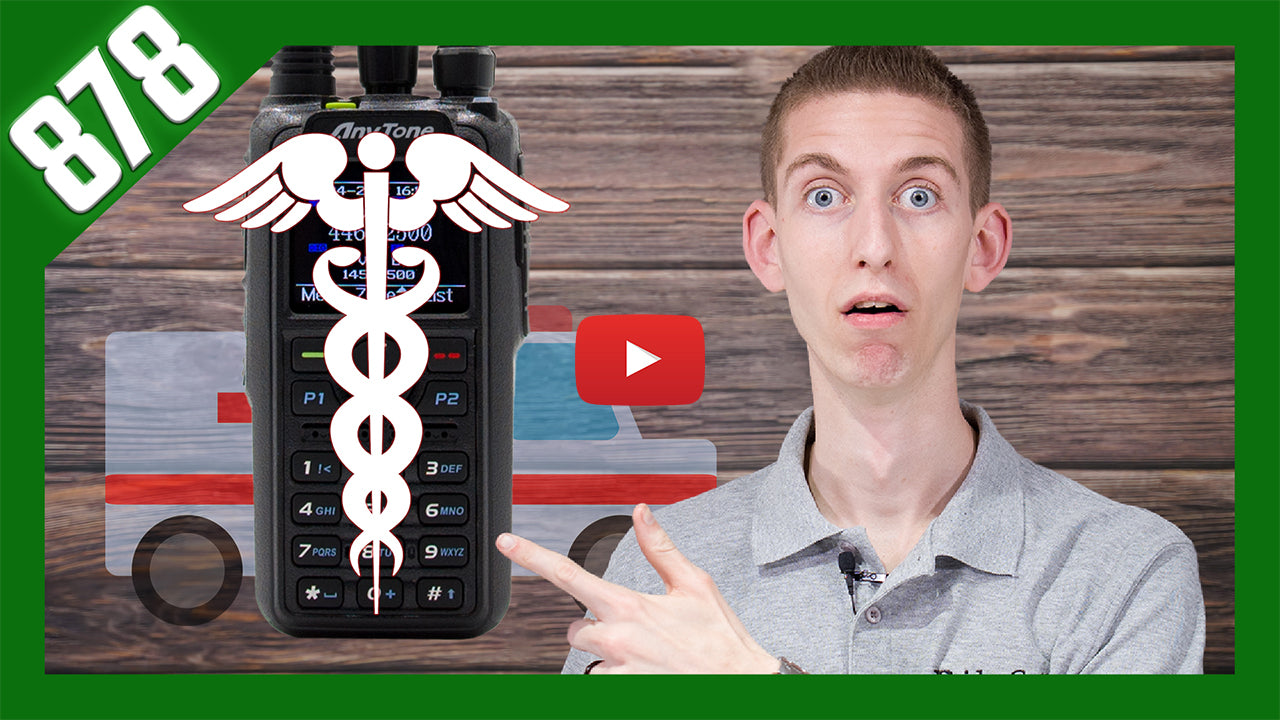 What DMR Radio is Best for Emergencies? (EMCOMM)
In 2020, the United States suffered 22 climate disasters impacting the lives of millions. During these events, amateur radio operators were there to help. Not with vague information, but with loud and clear communication to get people out of danger. Tasked with this duty, having a quality radio is a must.

That's why we recommend AnyTone radios. In this video, we'll take you through everything you can expect with your AnyTone radio and the key benefits for EMCOMM situations.